The Young Environmental Champions (YEC) are identified young people completing their Australian primary, secondary and tertiary education, who are supported to act on environmental and social issues important to them, their schools and their communities. Through the YEC project, these young people and their communities are connected with the best minds and ideas in government, education, industry, not for profits and the research sector to sustainably translate complex challenges into concrete problems and feel empowered to solve real world issues at a local, state or national level.
This bespoke program supports young Australians to be agents of change creating a movement to embed sustainability thinking and actions in our way of life.
---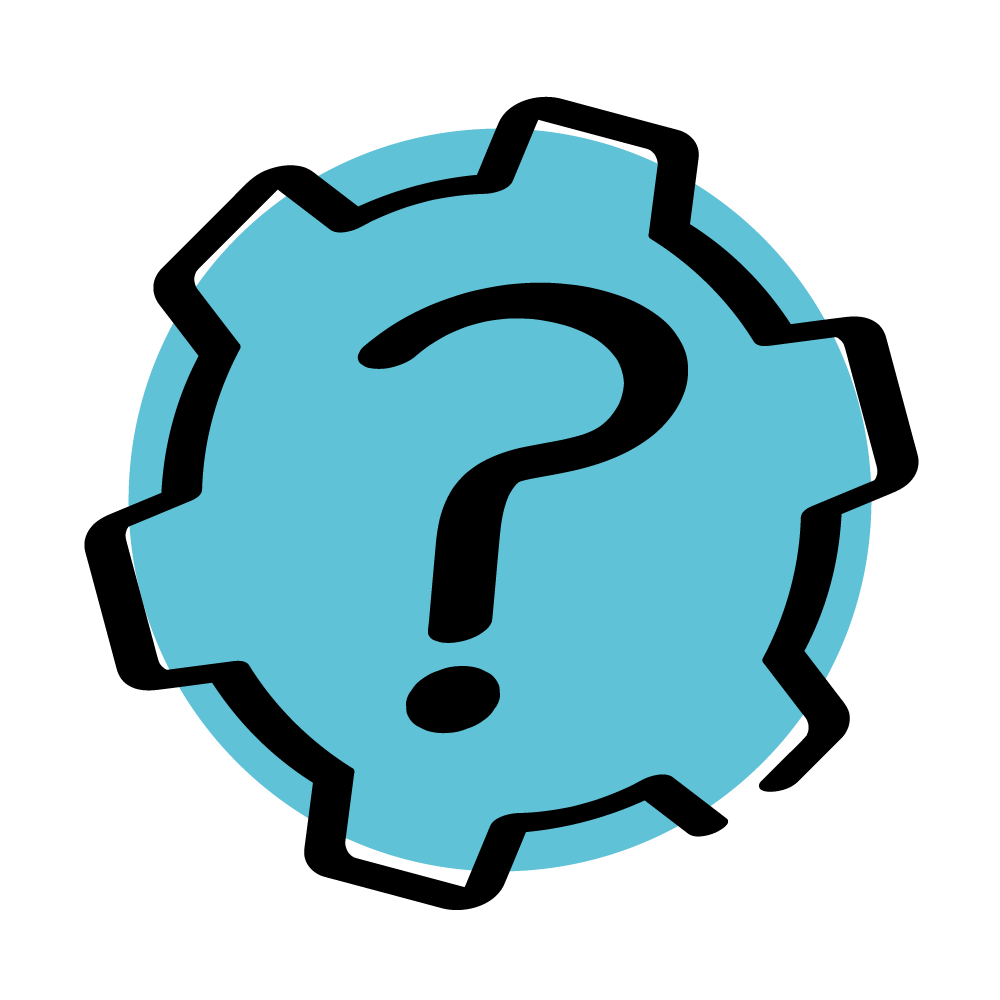 How it Works
The program focuses on three key pillars of support. NETWORKING-MENTORING-EMPOWERING .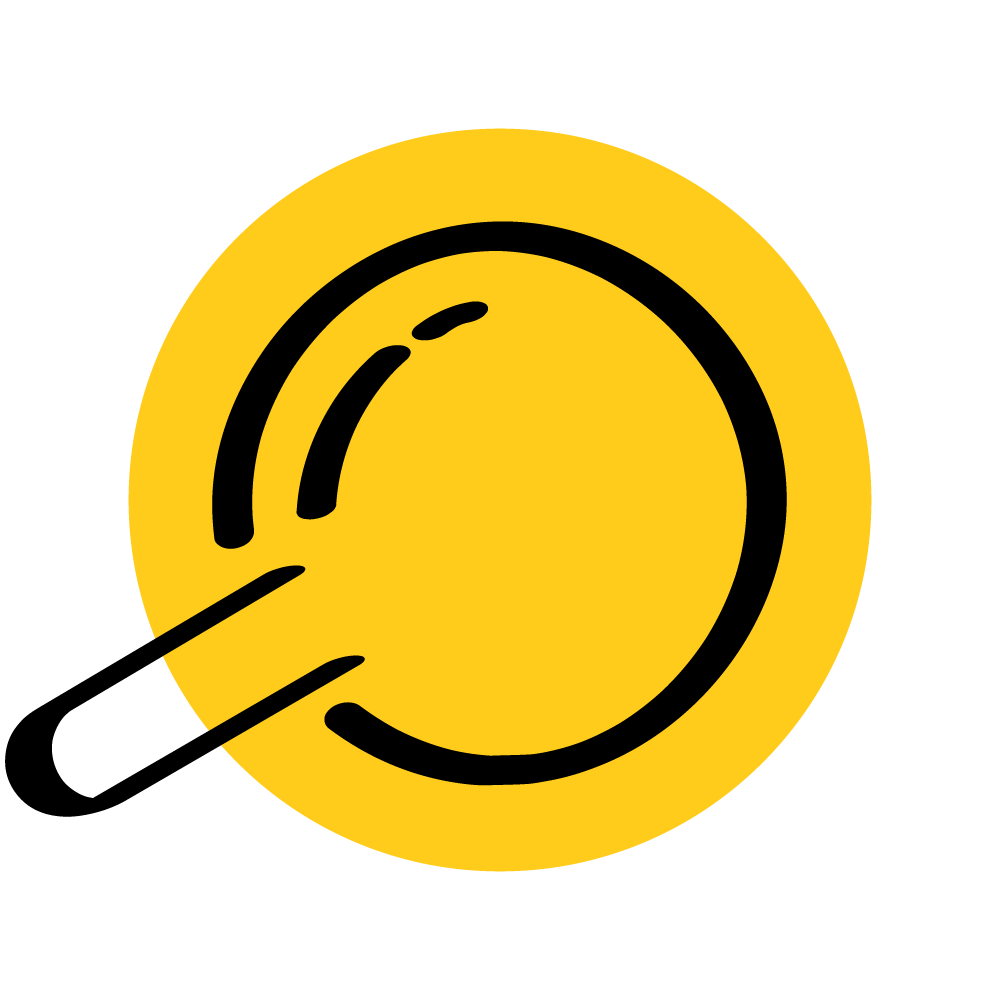 NETWORK young people with:
Other young people in their region and other regions across NSW.
Young people/role models who have successfully transitioned to higher education as mentors.
Subject matter experts both within their community and outside their community.
Other young people who have designed and delivered successful community projects.
Mentors, allies, champions.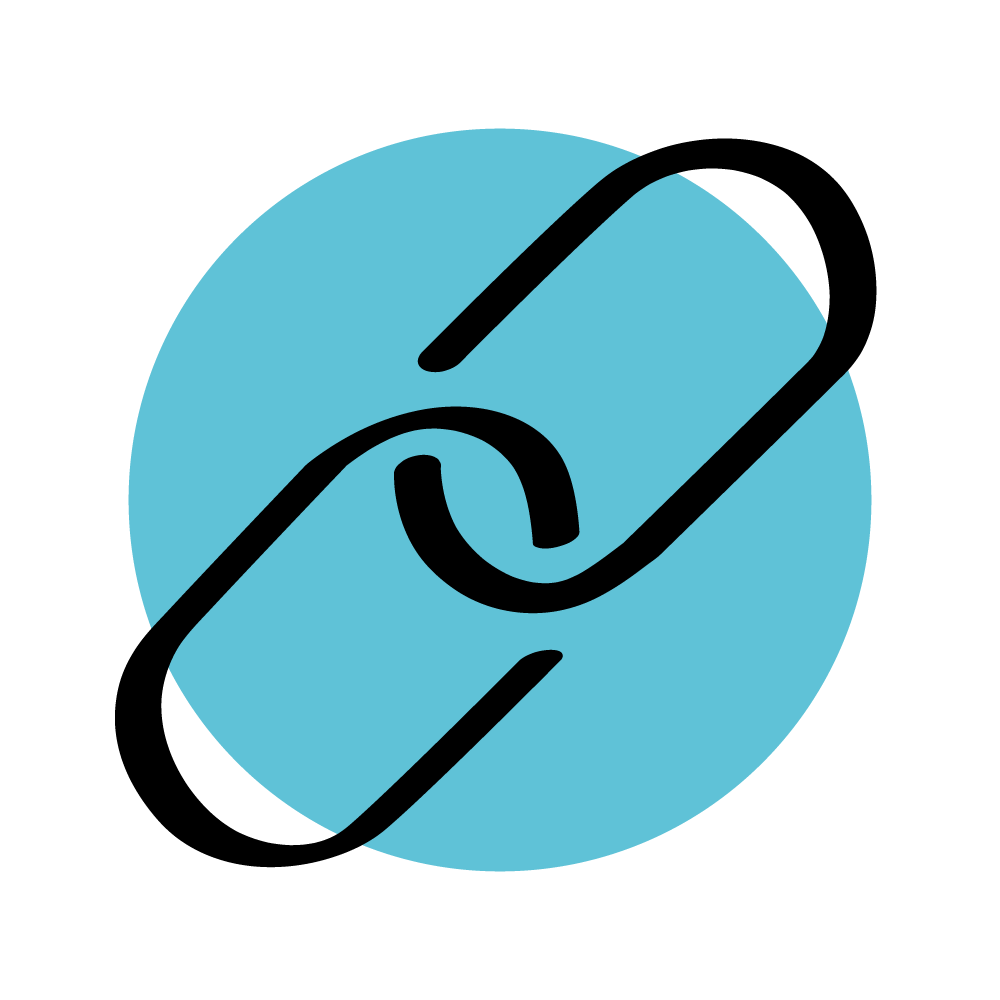 MENTOR young people to:
Develop new skills and knowledge.
Create and implement their OWN solutions, relevant to their local communities and/or educational institutions.
Be changemakers and influencers.
Develop social capital – the friendships, community contacts, mentors and networks that build a sense of belonging now and in the future.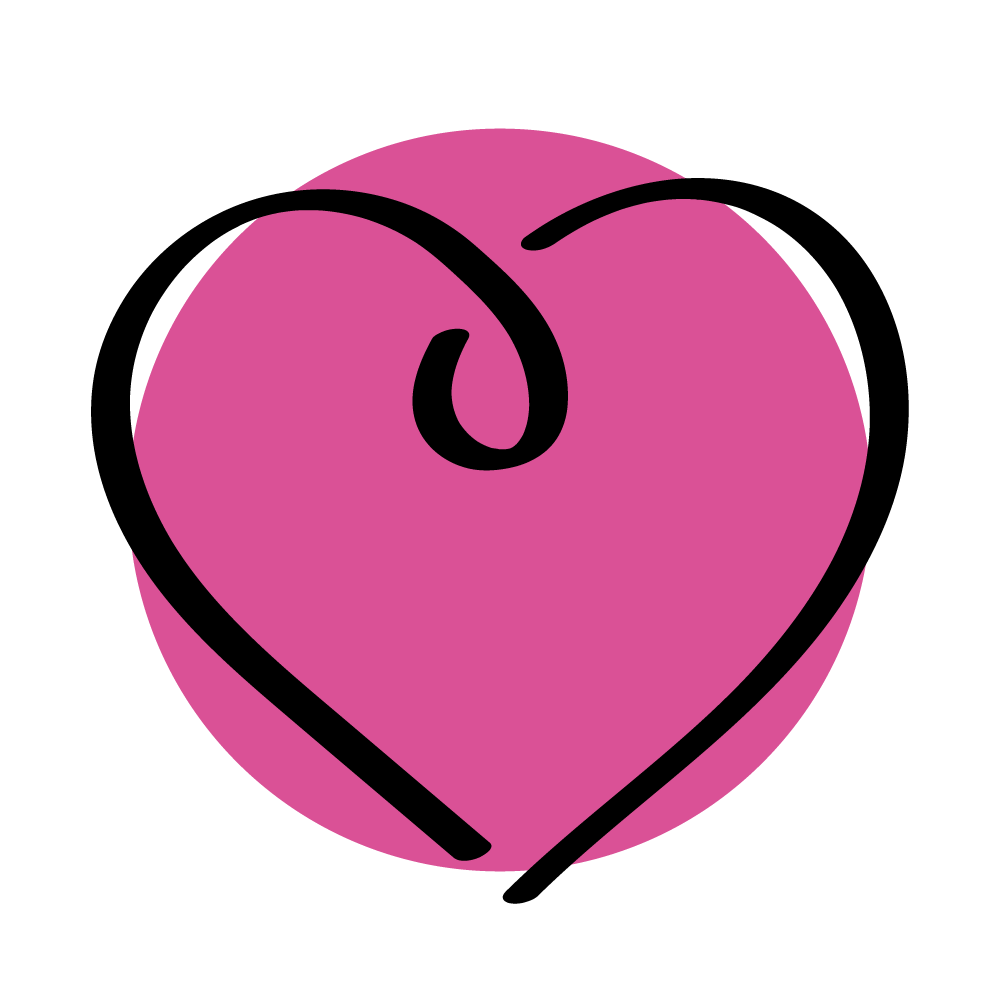 EMPOWER young people to:
Confidently design and implement action learning experiences that have a genuine impact, from start to finish.
Build their networks.
Have agency and voice.
Develop succession plans and leave a legacy.
---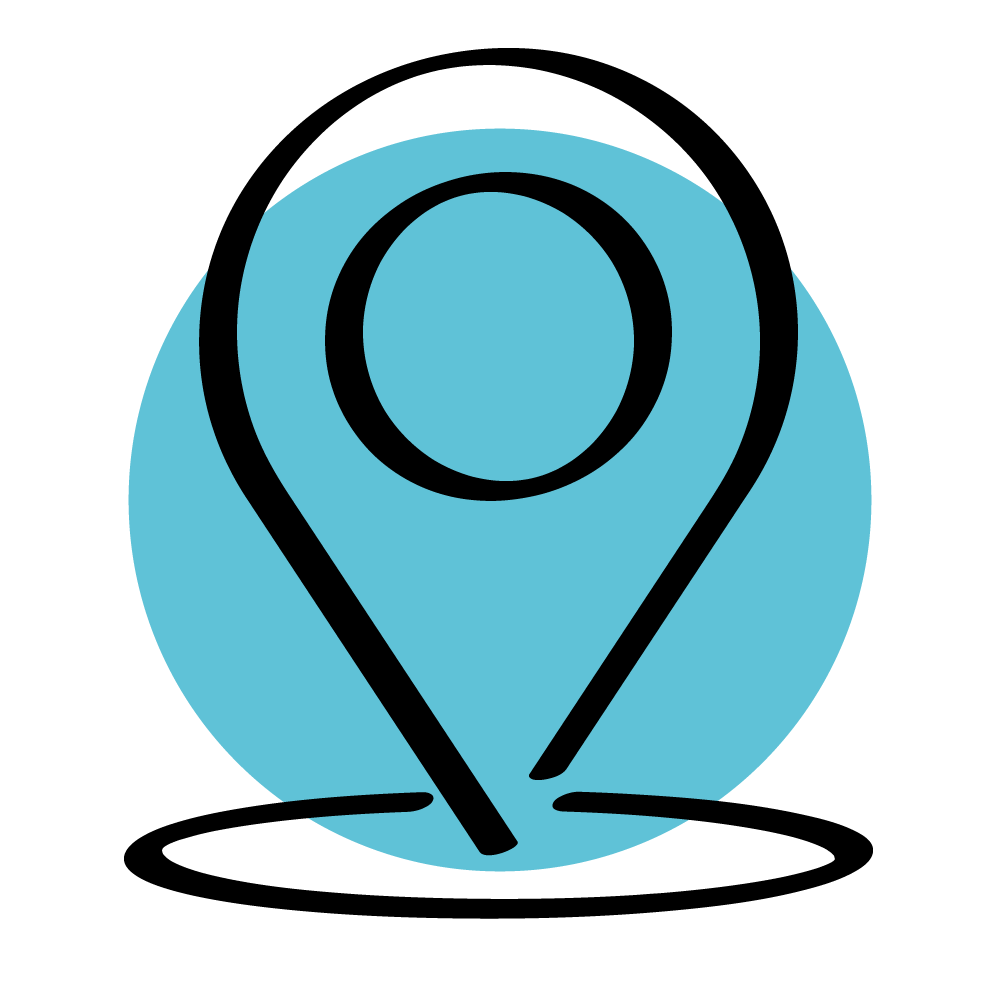 Where is it on Offer in 2022?
This is a place-based regional leadership program, with the first pilot being delivered in the Riverina through the support of our funding partners the Vincent Fairfax Family Foundation and a network of regional partners.
Note this pilot is open to young people (15 to 24 years) in secondary schools and tertiary education institutions in the Riverina.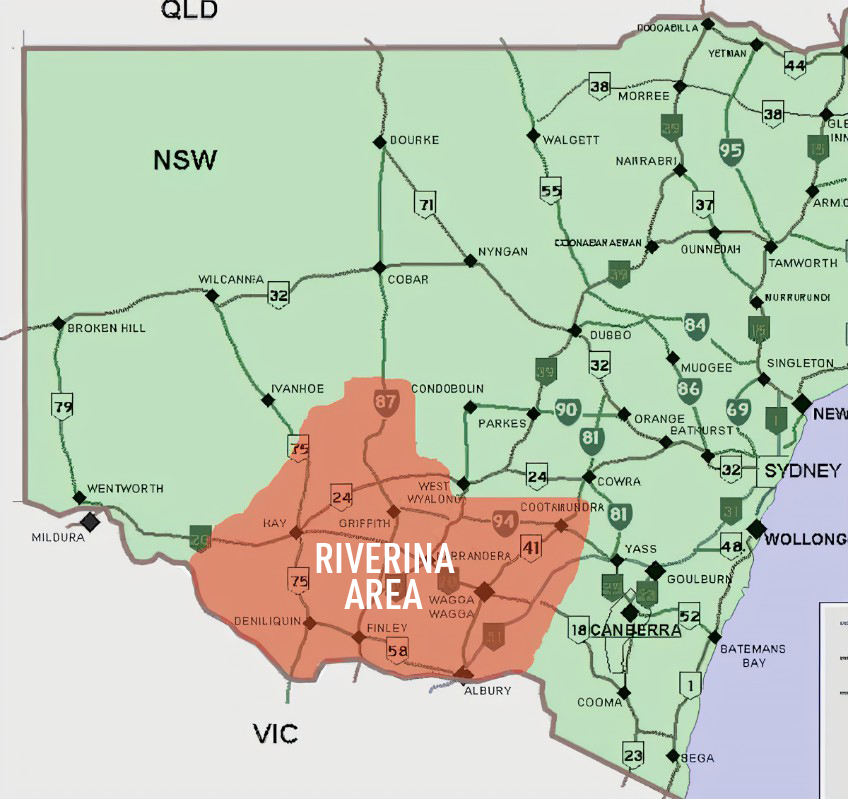 ---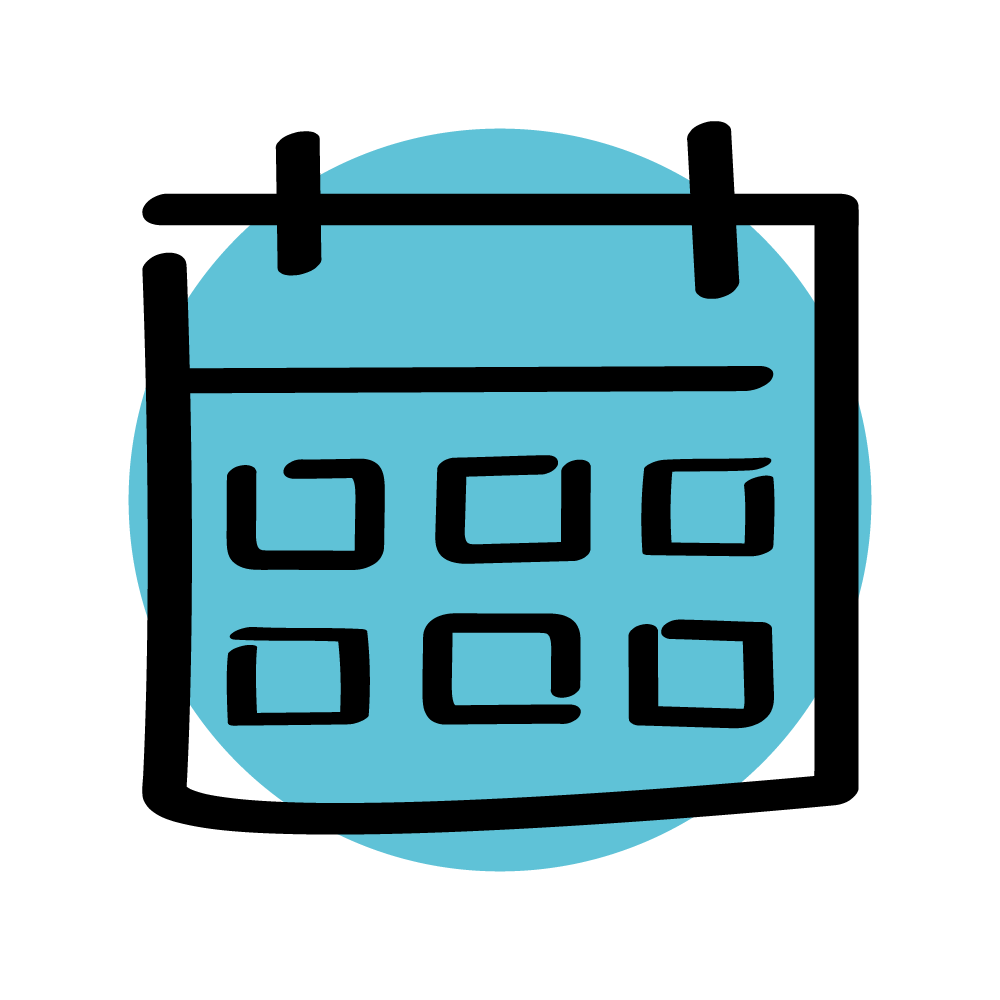 Important Dates in 2022
Young Environmental Champions Timeline
July 28th
Expressions of Interest Close 5pm.
August 13th
ONE day in person regional Design Thinking Workshop.
December TBC
ONE day in-person regional Pitch, Reflection, and Celebration event.
---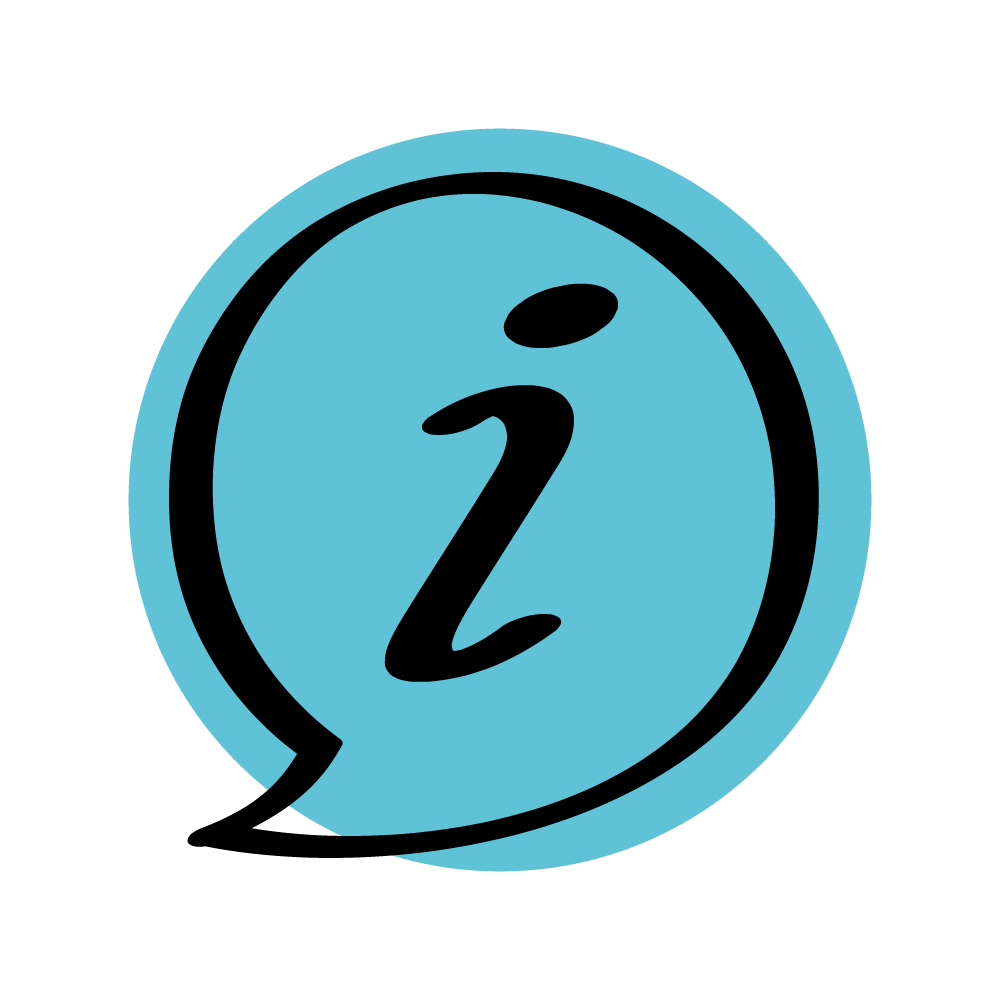 What is Involved and Skills Participants Get
Over the course of the 6-month program, the YEC participants will:
Attend ONE regional in-person design thinking workshop for team building exercises, research and reflection on the United Nations Sustainable Development Goals, project ideation brainstorming, and community action planning.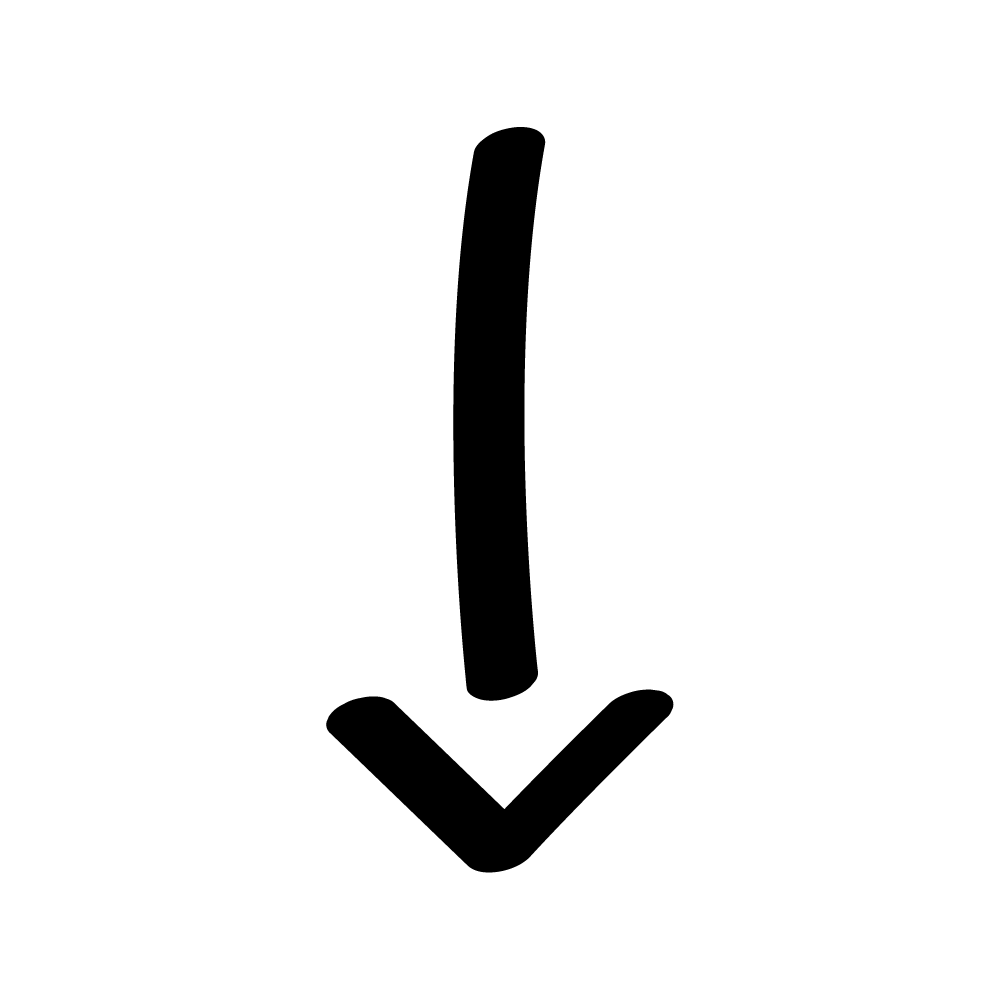 Identify their unique strengths, opportunities for personal growth, set their goals and begin their journey.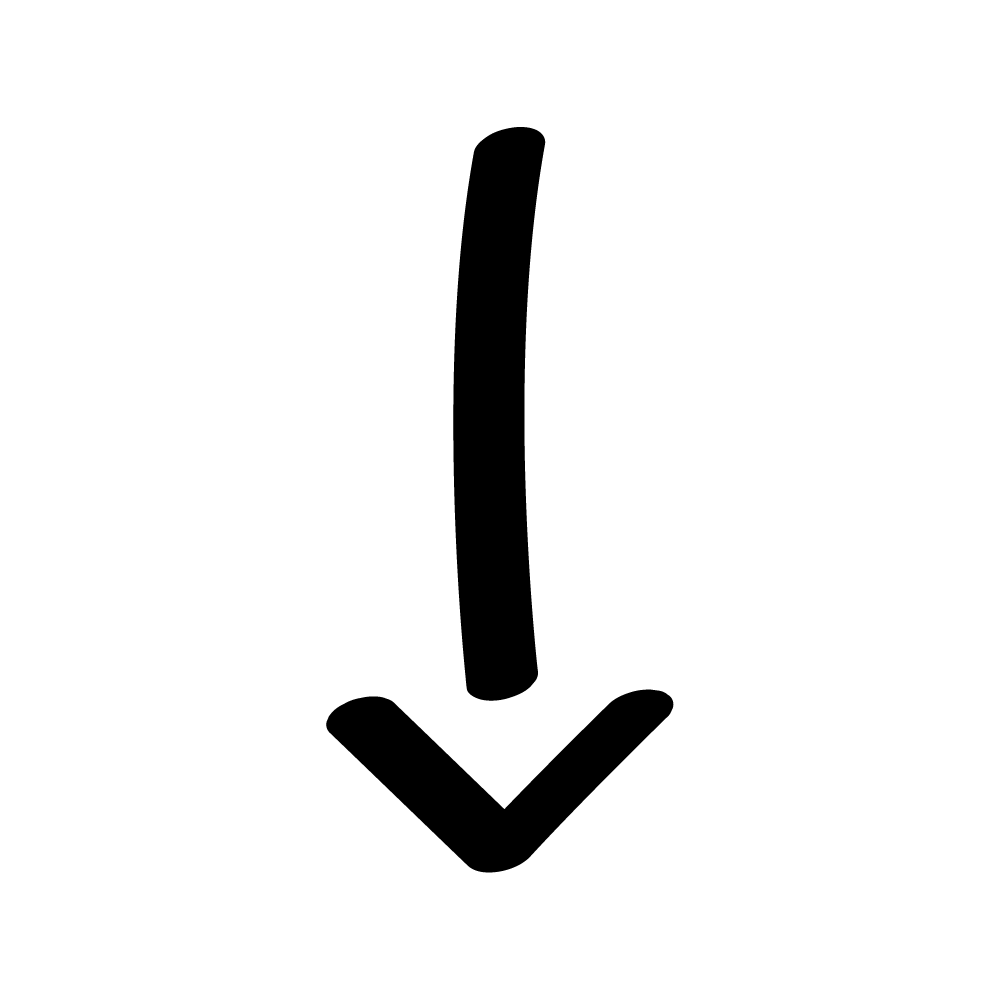 Learn skills to improve their wellbeing, resilience and mental health when faced with adverse events affecting their local community and environment (fires, flood, COVID).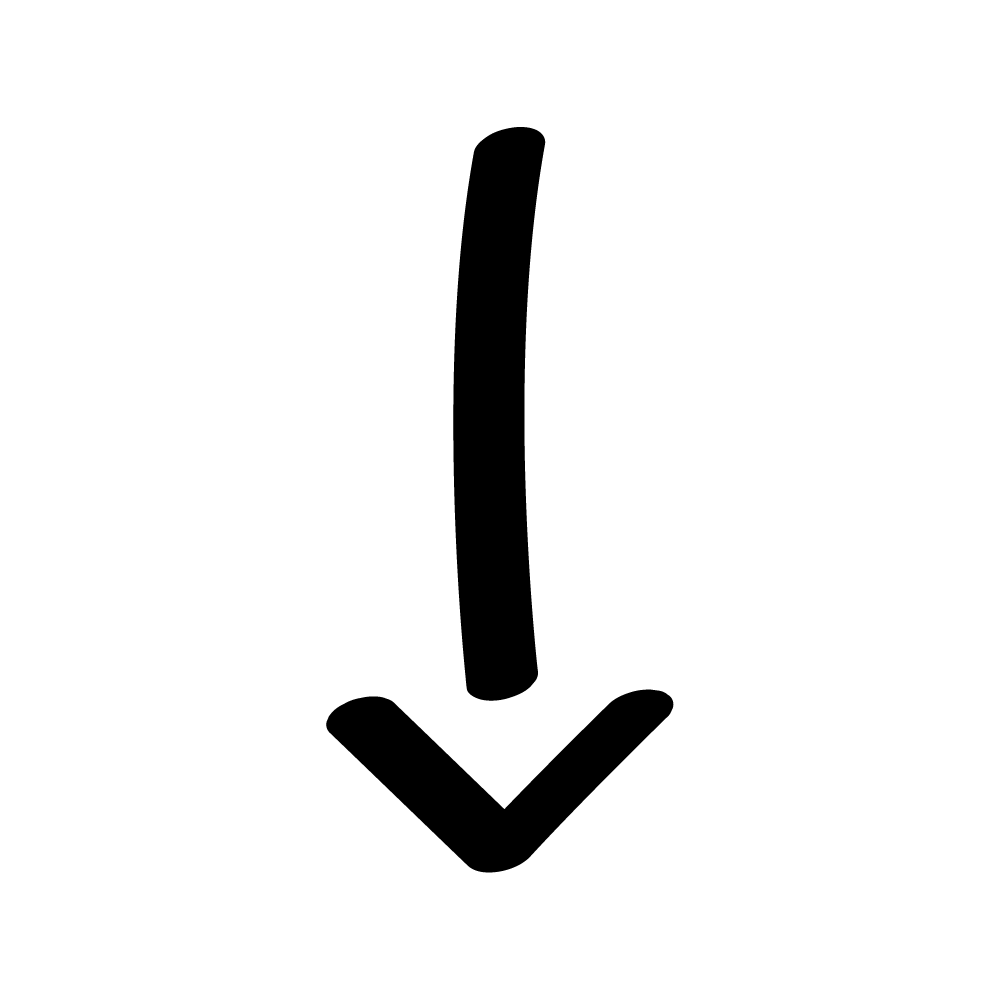 Be trained and mentored on the value of diversity, proactive listening/hearing skills and applied empathy.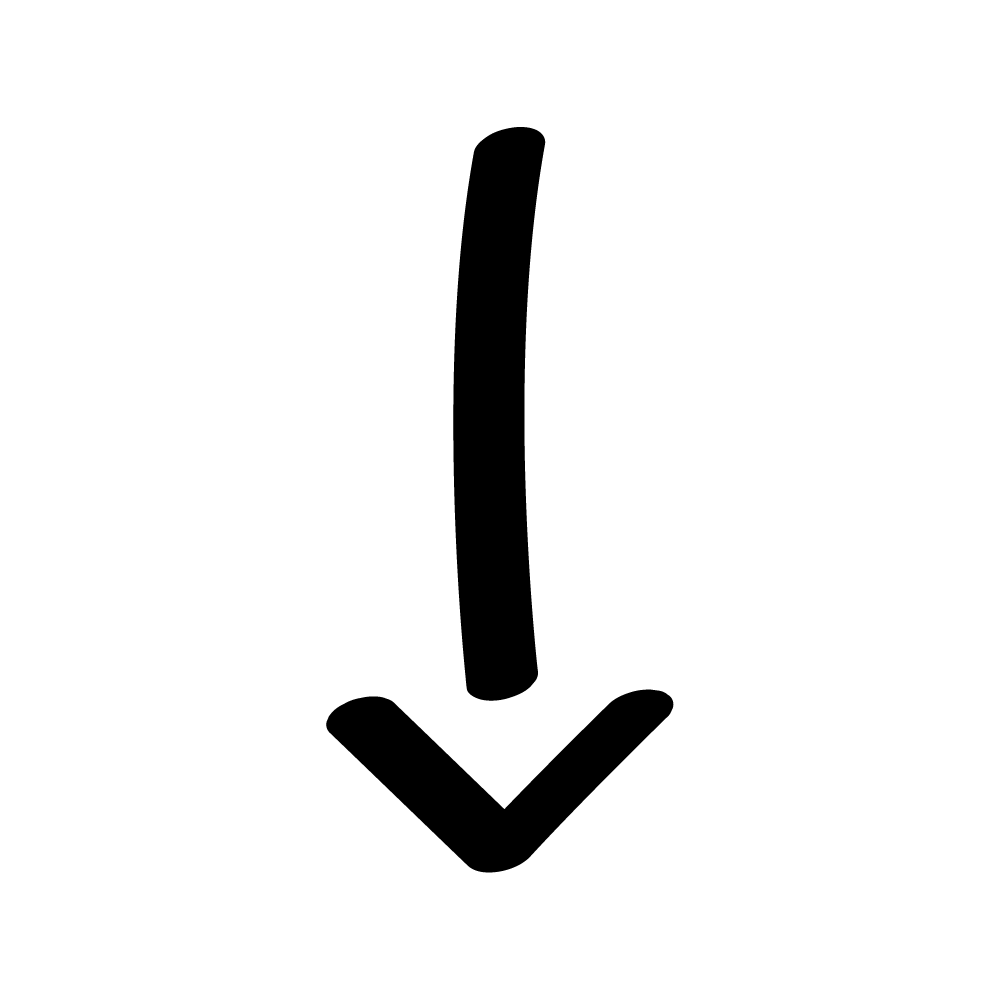 Network with experts and mentors, who are current practitioners and volunteers working closely with local community groups such as sustainable food hubs, Landcare, and Bushcare.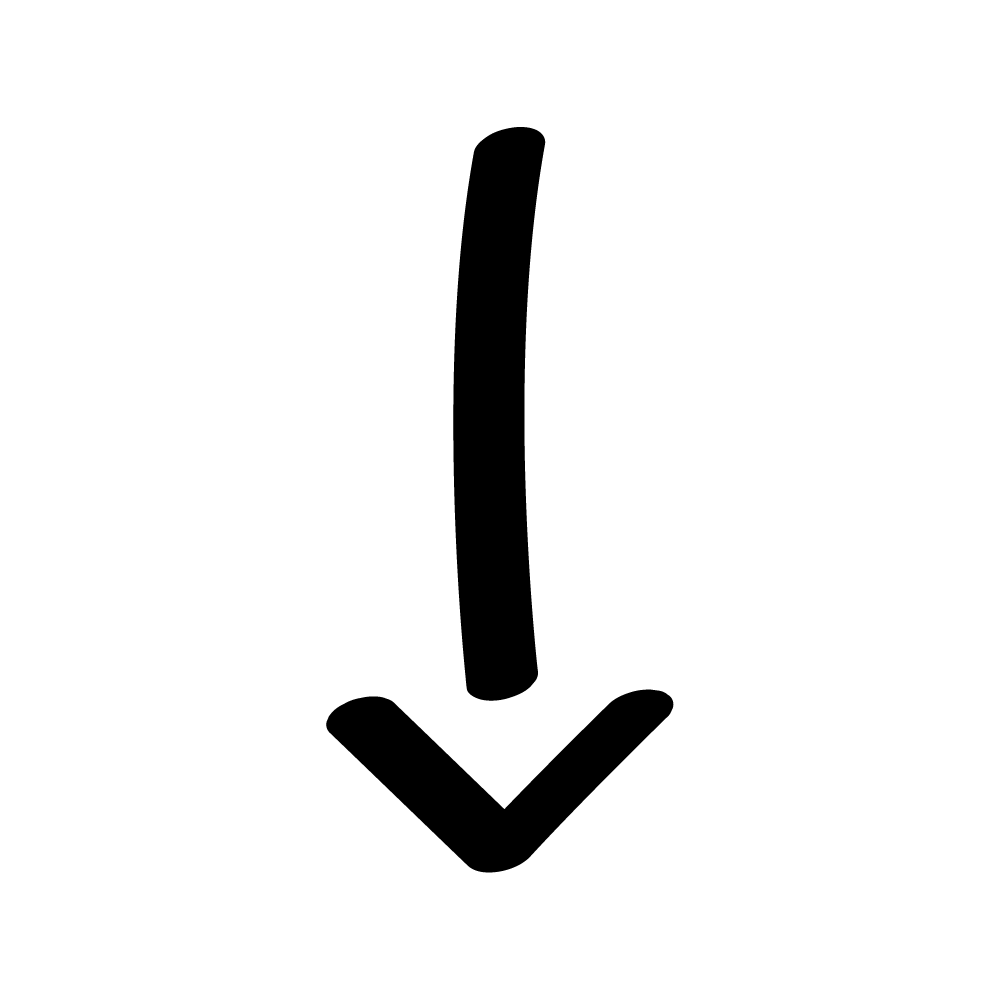 Visit relevant local community projects with their mentors.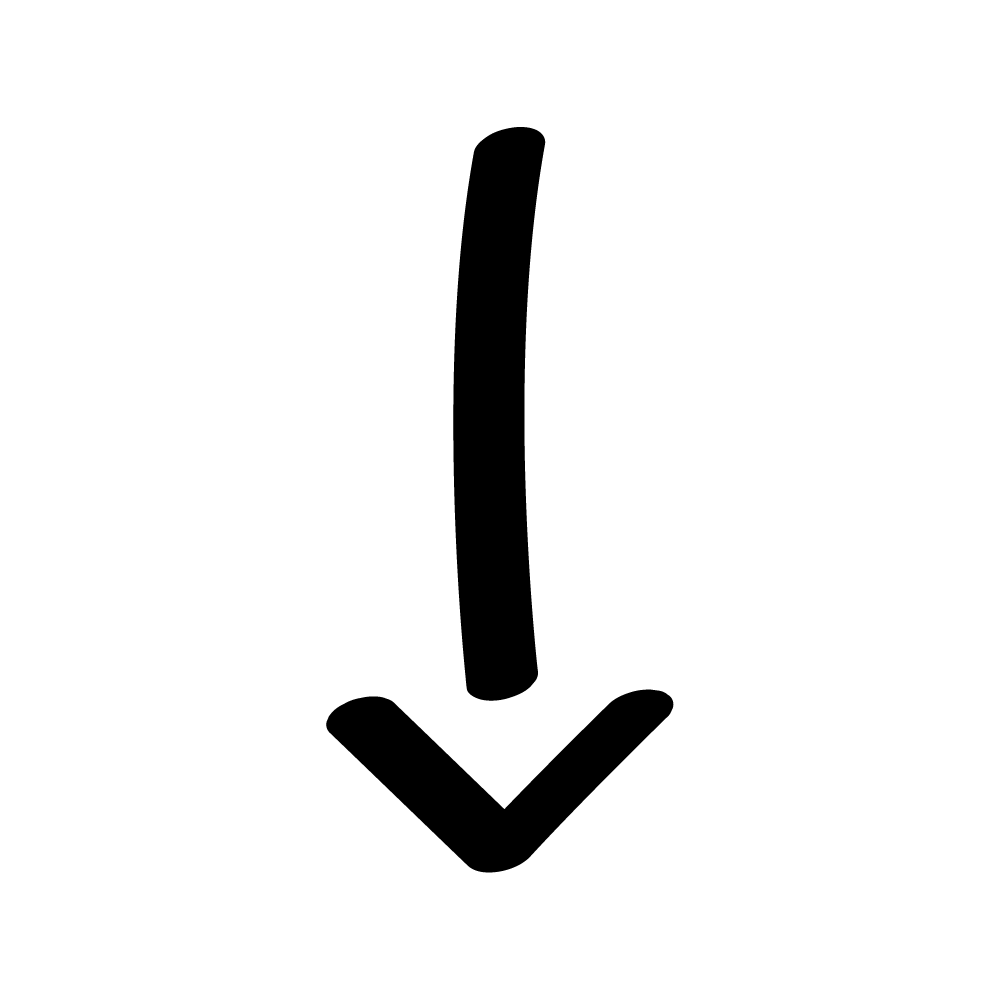 Forge community connects that build individual and collective resilience of the community to over-coming challenges and adversity such as fire, flood and climate variability.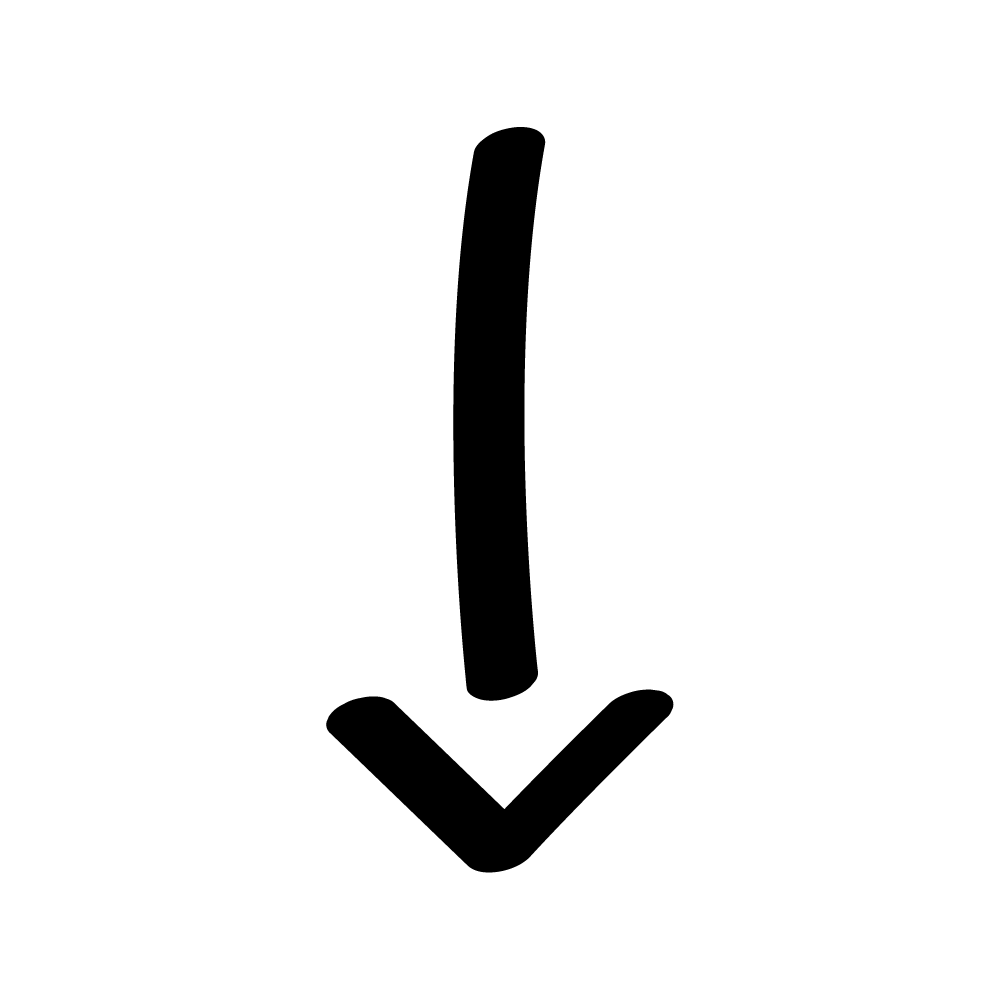 Participate in a ONE day in-person regional pitch, reflection, and celebration event where they will share their community action plan and project delivery learnings; workshop their next steps as capacity builders for other young people in their communities; developing a pathway for stepping up in leadership; creating a framework for applying what they have learned.
A broad range of regionally based experts, including young role models from the agricultural sector, known as Young Farming Champions (YFC), will ensure the program is youth led, co-designed and actively incorporates the voices of young people from design to delivery as well as act as workshop co-hosts.
---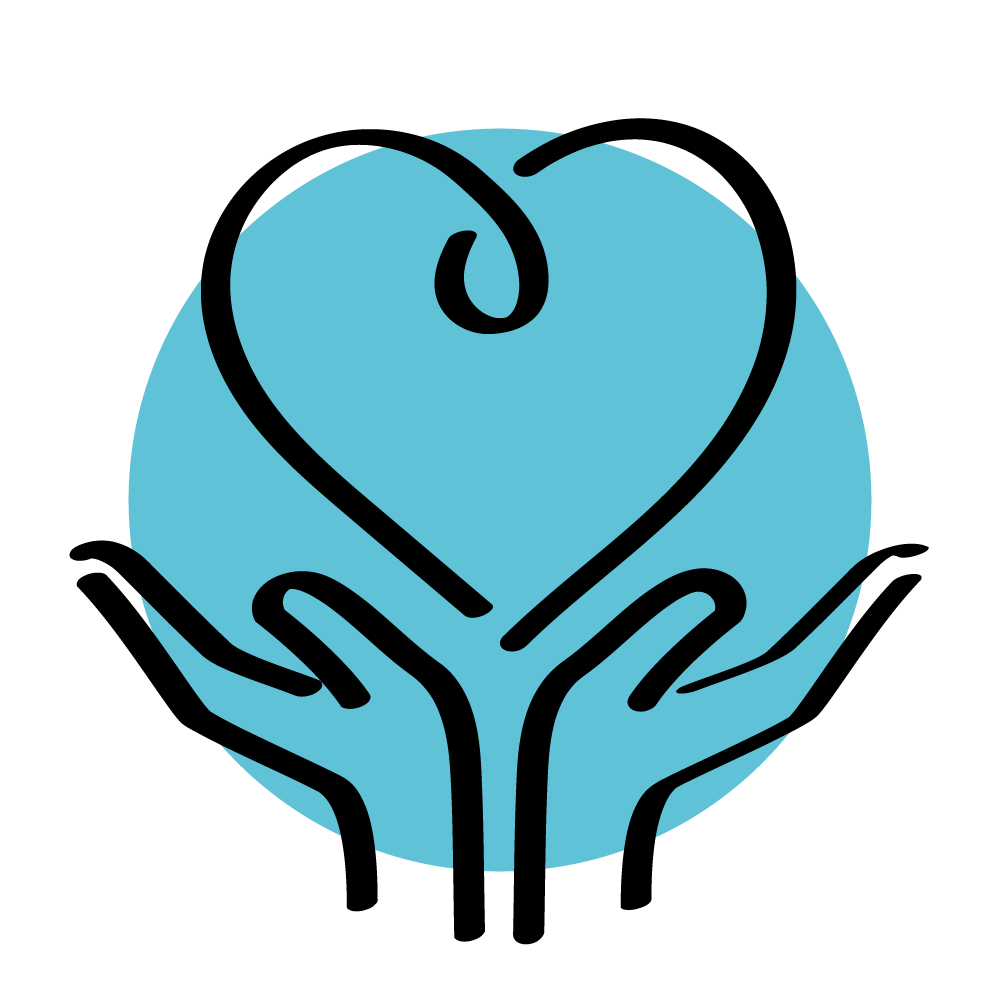 Teacher Support
YECs will also be supported by one teacher from their school to bring teaching expertise to the workshops, provide trusted boundaries for behaviour and support students to remain focussed on the problem and solution creation. Teachers can also connect with experts in environment and sustainability, as well as forge new community connects, building their capacity and capability to embed sustainability thinking into their curriculum more broadly.
[Where a school faces any challenges in a teacher engaging in the program, as may be the case with workforce availability, a school may elect to choose at community mentor to support their student's journey.]
Participant Support
Participants will be supplied with a resource pack to support all workshop activities and connect with each-other through regular online sessions for structured support in the co-design creation of their impactful community action plan.
Mentor Support
In addition to the experiences that the school students complete, the YFC mentors and YEC from the higher education sector will participate in an online workshop to provide them with the foundational knowledge and skills for their mentoring role.
The workshop will explore:
What it means to be a mentor
Explore the challenges and potential solutions that mentees may face, including conversations on diversity, what is 'on the table vs off the table,' proactive listening skills as well as applied empathy.
The workshop will be completed prior to the first regional immersion workshop.
---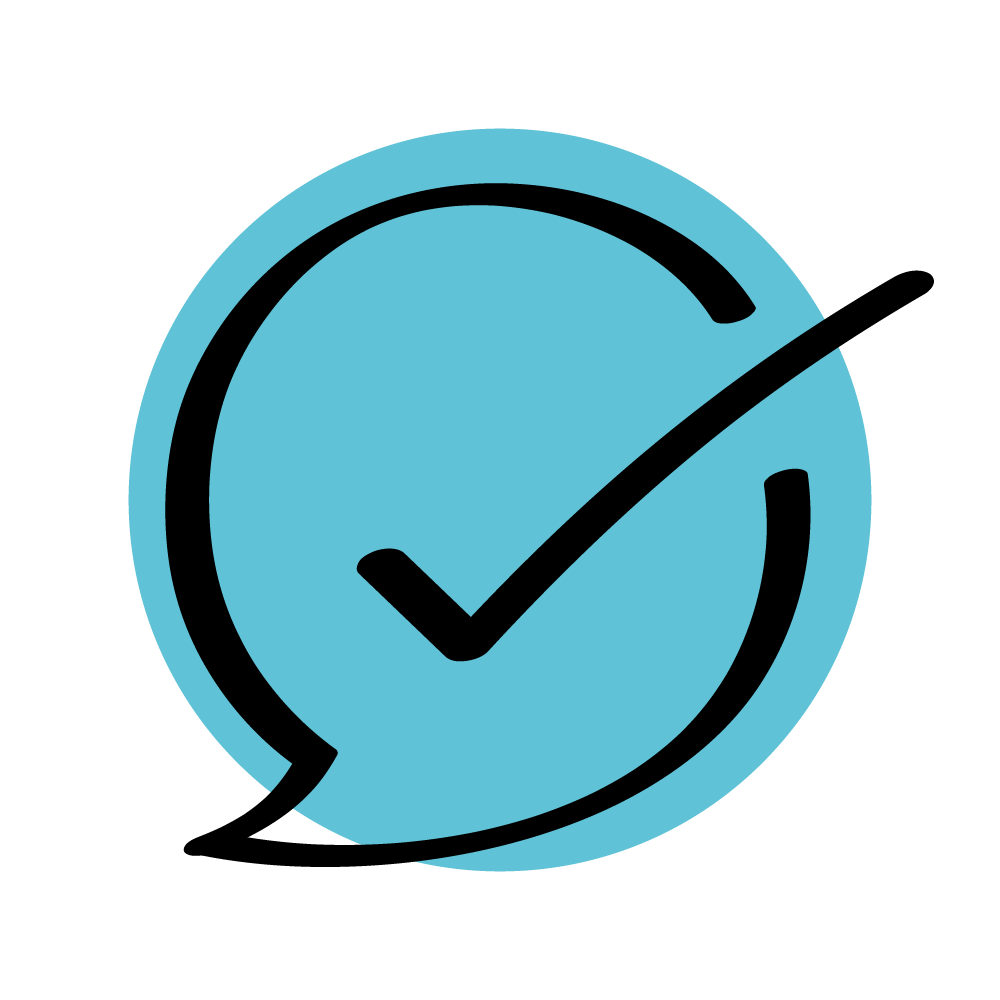 Expression of Interest
---
Testimonials
"So grateful that Action4Agriculture chose the Riverina as the pilot to launch this amazing opportunity for young regional youth. Riverina Local Land Services will be proudly supporting it ! It goes hand in hand with our existing partnership with Action4Agriculture growing tomorrow's young leaders today."
– Ray Willis MD Riverina Local Land Services
"Soroptimist International Griffith applauds the incredible work Action4Agriculture does to support young leaders in our communities. The Young Environmental Champions program will be an invaluable, empowering experience for the students, staff and mentors involved."
"The Vincent Fairfax Family Foundation supports innovative organisations that are ready to take ambitious steps to bring their ideas to fruition and the Action4Youth – Empowering Young Environmental Champions program strongly aligns with our strategy of backing young people in regional communities. It will give youth and young leaders' greater agency, skills and equipping them with tools and networks to be purposeful and effective in their careers, with an emphasis on important environmental issues."
– David Hardie VFFF Foundation Manager
---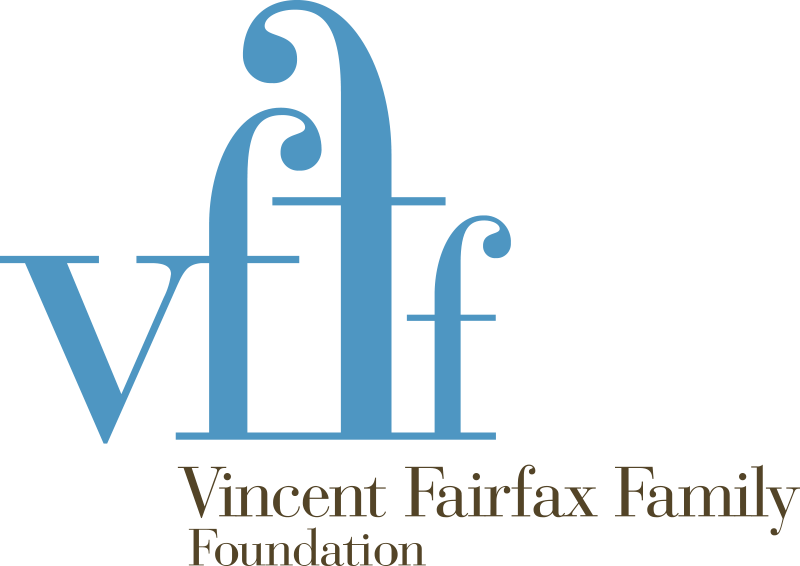 The 2022 Empowering Young Environmental Champions program pilot in the Riverina is supported by the Vincent Fairfax Family Foundation who are Backing Young People with innovative opportunities that advance their independence, social purpose and future security.